Cologne Cathedrale
COLOGNE CATHEDRALE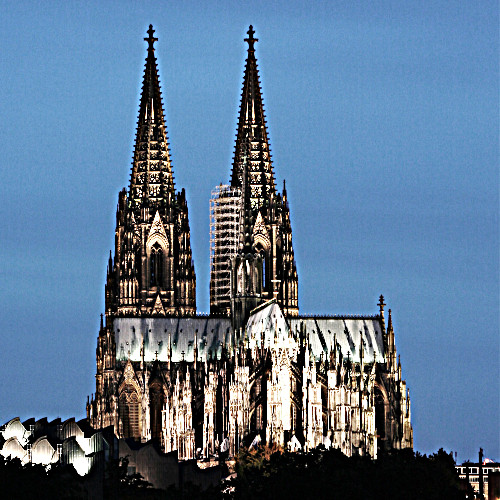 Cologne Cathedrale

Hello World Cologne Cathedrale is considered one of the greatest churchs in Christendom . Their claim to fame , however , less it size , than the pure Style High Gotic archicture , This is famoust and popular tourist place
The Cologne Cathedrale is in the near to central staion and the city passange . In the near is the Rhein , too .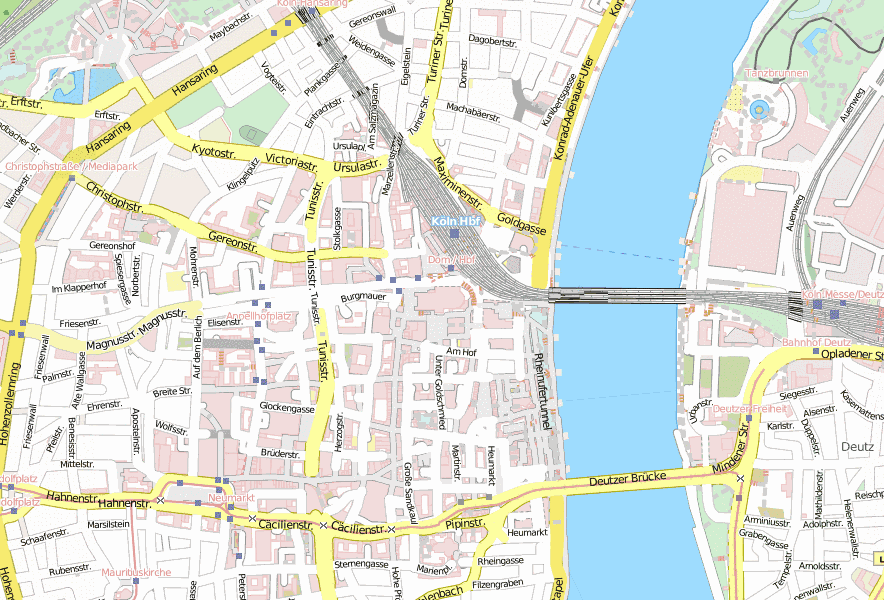 Cologne Cathedrale Map
The Cologne Cathedrale is open all time .
Monday to Sundays . You have Free entrace !!!
The Activities in the Cologne Cathedrale :
You can Pray for the health , Love , Money and other dings contribute for the search and you see the wounderful and beautiful chruch in Cologne !!
Now you can go to the Cathedrale , yeaii !
BY
Igor Ristic &
Kata Stettinger